The Problems of Being Dead | Roger
As has become the lazy ol' norm (I'm ever so sorry), I have nothing of interest to do tonight. BUT, when everyone went away and left me all freaking alone during the Act I finale, one of the backstage crew members, Roger, was there and had a little chat with me. Yay!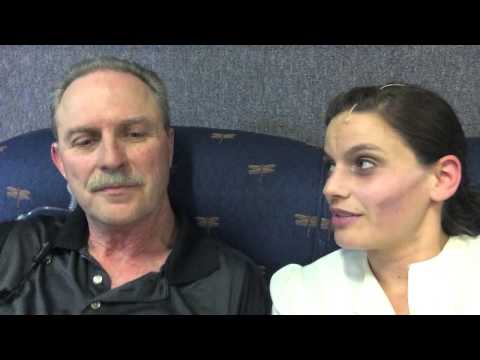 Related posts
I've been working with my pal, Mandy, over at Grant CREWS for a while now. We set her up a new website and have been man[...]
Hey, lookie here! I actually DID something tonight while I was dead.
Up until now, my biggest Fantine Problem is that I am bored. Tonight I actually DID have a problem as Fantine. I want[...]