The Problems of Being Dead | Not the Normal Dead Time
A little look around the Green Room while there's more than just me around.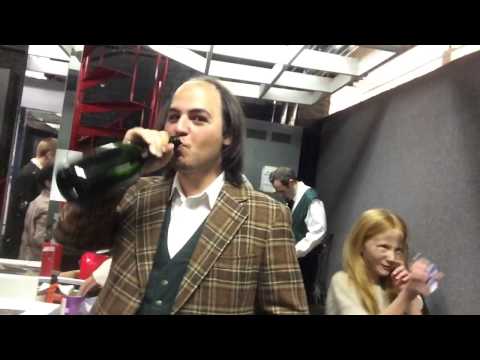 Related posts
With nothing fun planned for Dead Time tonight, I grabbed a Vogue on my way to the show. So it's peanut butter filled pr[...]
Over the course of the last 5 months, I have been asked by about 8 different people, "When's your next camera class?" We[...]
Hey, lookie here! I actually DID something tonight while I was dead.