The Problems of Being Dead | More Chocolate
Well, our little chocolate project went well. BUT it took waaaaaay longer than we imagined it would. So here we are again, working away.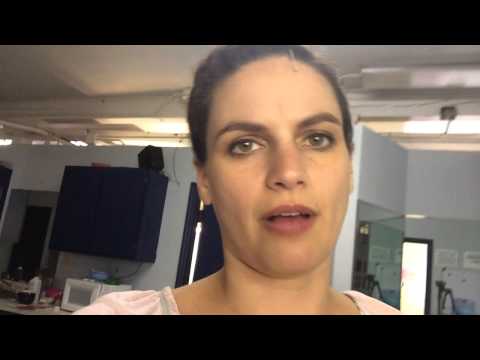 Related posts
IDR stands for Invitational Dress Rehearsal. It's when a show has a chance to perform for it's first audience and that n[...]
A little look around the Green Room while there's more than just me around.
If you have looked at any of my more recent blog posts or if you are my facebook friend, you know -- I was Fantine in th[...]