The Problems of Being Dead | A Heart Full of Chocolate
Hey, lookie here! I actually DID something tonight while I was dead.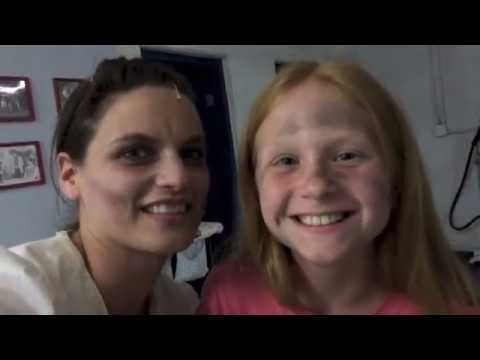 Related posts
Way back in... oh my goodness... MAY, I was asked to second shoot a wedding with my friend Karla of Karla C. Photography[...]
Impromptu mini-backyard-neighbor-session. :) Love me some squishy babies.
I like to be able to control the light. Fo' sho'. I am not one of those all-natural-light-only-no-exceptions photographe[...]